Terms and Conditions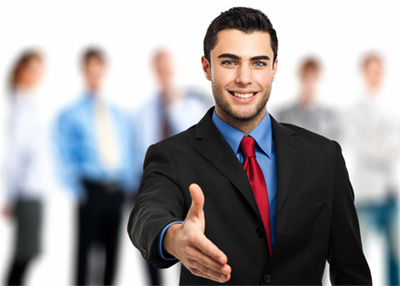 Terms and Conditions for WEONE General Contracting Co. (Last Updated: 27th July 2023)

By accessing or using this website, you agree to be bound by these terms and conditions, as well as all applicable laws and regulations. If you do not agree with any part of these terms, please refrain from using our website.
Use of the Website:
Age Restrictions:By using this website, you represent that you are at least 18 years old or have reached the legal age of majority in your jurisdiction. If you are under the age of 18, you may only use this website with the consent of a parent or legal guardian.
User Accounts: Some areas of the website may require registration and the creation of a user account. You are responsible for maintaining the confidentiality of your account credentials and for all activities conducted through your account.
Prohibited Activities: When using this website, you agree not to:

Violate any applicable laws or regulations.
Infringe upon the intellectual property rights of others.
Engage in fraudulent or deceptive practices.
Transmit any harmful or malicious content, including viruses, malware, or spam.
Attempt to gain unauthorized access to the website or other users' accounts.
Disrupt or interfere with the proper functioning of the website.
Intellectual Property:
All content and materials available on this website, including but not limited to text, graphics, logos, images, audio clips, videos, and software, are the property of WEONE General Contracting Co. or its licensors and are protected by copyright, trademark, and other intellectual property laws. You may not use, reproduce, modify, distribute, or transmit any content from this website without prior written consent from WEONE General Contracting Co.
Third-Party Links:
This website may contain links to third-party websites for your convenience or reference. WEONE General Contracting Co. does not endorse, control, or monitor the content on these external sites, and we are not responsible for their accuracy, legality, or any damages that may result from your use of these links or their content.
Disclaimer of Warranties:
This website is provided "as is" without any warranties or representations, express or implied. WEONE General Contracting Co. makes no guarantees regarding the accuracy, completeness, or reliability of the content or services offered on this website. Your use of the website is at your own risk.
Limitation of Liability:
To the maximum extent permitted by applicable law, WEONE General Contracting Co. its directors, employees, or affiliates shall not be liable for any direct, indirect, incidental, consequential, or special damages arising out of or in connection with the use or inability to use this website or its content.
Modification of Terms:
WEONE General Contracting Co. reserves the right to modify, update, or change these terms and conditions at any time without prior notice. Your continued use of the website following such modifications constitutes your acceptance of the revised terms.
Governing Law and Jurisdiction:
These terms and conditions shall be governed by and construed in accordance with the laws of the Kingdom of Saudi Arabia. Any disputes arising out of these terms shall be subject to the exclusive jurisdiction of the courts in the Kingdom of Saudi Arabia
Contact Us:
If you have any questions or concerns regarding these terms and conditions, please contact us at info@weonegeneral.com.