Legal Disclaimer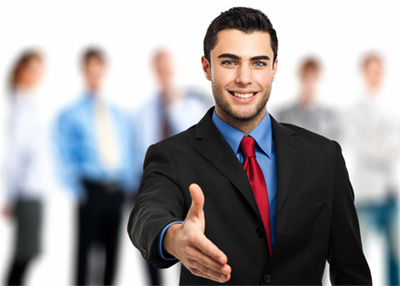 Legal Disclaimer for WEONE General Contracting Co.
General Information:

The information provided on this website is for general informational purposes only. It is not intended as financial, investment, legal, or tax advice. WEONE General Contracting Co. does not provide personalized financial advice, and any decisions made based on the information on this website are solely at your own risk.
Risk Warning:

Trading involves significant risk, and past performance does not guarantee future results. The value of investments and the income derived from them can fluctuate, and investors may not get back the full amount invested. The markets can be volatile, and the prices of financial instruments can change rapidly. Therefore, it is essential to carefully consider your risk tolerance and investment objectives before engaging in trading activities.
No Guarantee of Accuracy:

While we strive to provide accurate and up-to-date information on this website, WEONE General Contracting Co. does not make any warranties or representations regarding the accuracy, completeness, or reliability of the information presented. We do not accept any liability for any errors or omissions in the content provided.
External Links:

This website may contain links to third-party websites or resources for your convenience. WEONE General Contracting Co. is not responsible for the content, accuracy, or availability of these external sites. The inclusion of any external links does not imply our endorsement or recommendation of the content or views expressed therein.
Use of Cookies:

We may use cookies on this website to enhance your browsing experience and collect information about your visit. By using this website, you consent to the use of cookies in accordance with our Privacy Policy.
No Endorsement:

Reference to any specific product, service, or organization on this website does not constitute an endorsement or recommendation by WEONE General Contracting Est. Any views or opinions expressed by third parties on this website do not necessarily represent our views or opinions.
Limitation of Liability:

To the fullest extent permitted by law, WEONE General Contracting Co. its directors, employees, or affiliates shall not be liable for any direct, indirect, incidental, consequential, or special damages arising out of or in connection with the use or inability to use this website or reliance on the information provided.
Modification of Content:

WEONE General Contracting Co. reserves the right to modify or remove any content on this website at any time without prior notice.
Governing Law:

This disclaimer shall be governed by and construed in accordance with the laws of the Kingdom of Saudi Arabia, and any disputes relating to this disclaimer will be subject to the exclusive jurisdiction of the courts in the Kingdom of Saudi Arabia.
By using this website, you agree to the terms of this disclaimer. If you do not agree with any part of this disclaimer.